UPDATE
It is with great regret, having given consideration to the safety of our members, exhibitors and committee, that the SMBTC has decided to cancel their Championship show this November due to the ongoing Covid-19 situation. We hope to have some great news for next year and will keep you informed. Stay well and stay safe.
Welcome to the home of the Southern Miniature bull terrier Club (UK)We are based in the South of England and to cater for Miniature Bull Terrier enthusiasts, both pet owners and people interested in showing or breeding their Minis. We aim to promote responsible ownership and healthy Minis and hope this site will help our members to make informed decisions.
Information on this site includes an overview of the health of the Miniature Bull Terrier, what questions to ask when buying a Mini puppy, the history of the SMBTC, as well as useful links to relevant sites. Of course, there are also contact details for any questions you may have, and the committee will endeavour to help or point you in the right direction.
Health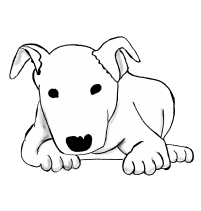 Miniature Bull Terriers are generally healthy, robust animals, but there are three main concerns in the breed…
Breed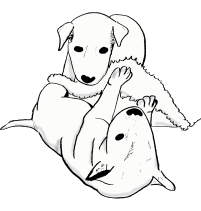 A Breed Standard is the guideline which describes the ideal characteristics, temperament and appearance 
Puppy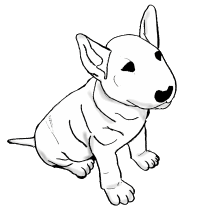 When selling or buying a puppy, the Southern Miniature Bull Terrier Club (proposed) strongly recommends that breeders and buyers read the following information about the Trading Standards Act…
Gallery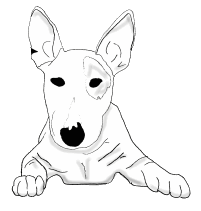 Sharing our wonderful mini bulls…